additional services program (all ages)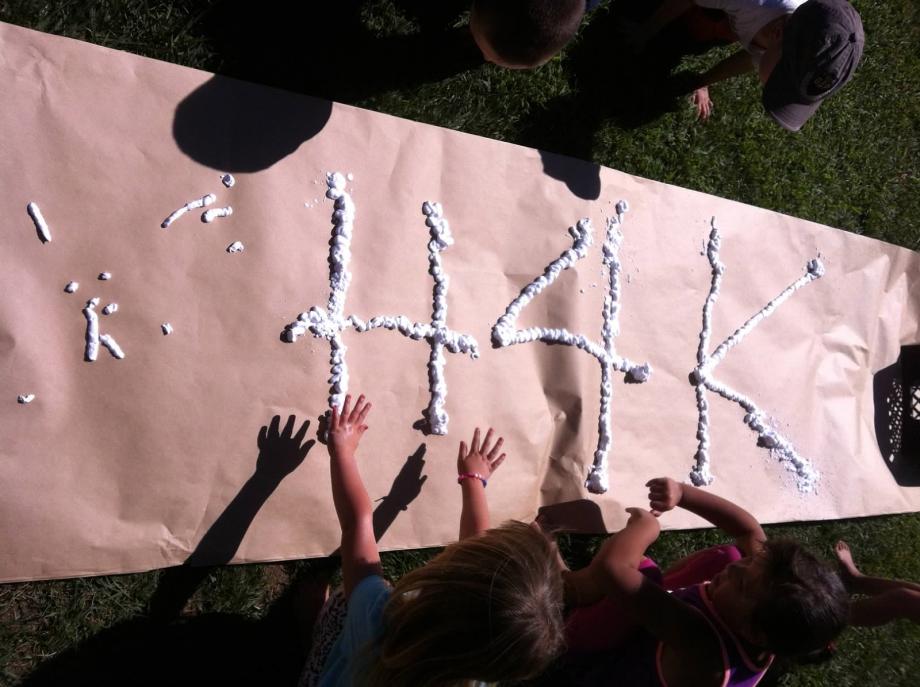 At Hope 4 Kids, we understand that families sometimes need extended care options. Families enrolled in any of our programs, including Drop In, enjoy the benefits of adding a full day, half morning, half afternoon, a lunch period, nap period, or even hourly care. Our Drop In Program for ages birth through 24 months is for enrolled families only; however, we offer Drop In services to families in our community with children ages 2 through kindergarten. We also offer a convenient pick up program from Monte Vista and Hope Elementary Schools.
Complete an
Add Request Form
to take advantage of this amazing program! Our office will contact you to confirm your request. If you are not currently enrolled in our program, please complete an
Enrollment Inquiry and Tour Request Form
so that we may contact you to help you get started at Hope 4 Kids!
We thank you for the privilege of serving your family! As always, please feel free to
contact
our office any time with questions of how we may serve your family's needs.