after school program (children attending kindergarten)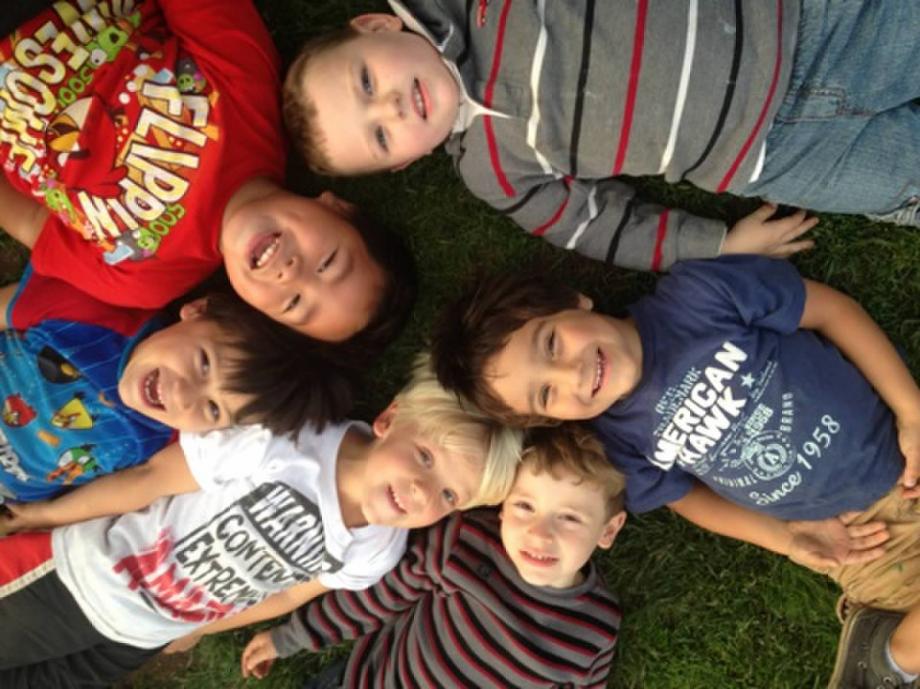 At Hope 4 Kids, we understand how critical quality care is for children of all ages. That's why we offer a wonderful After School Program for kindergarten children! Our After School Program offers a Homework Club, experiences in our Outdoor Classroom, and an incredible Enrichment Program (free with tuition) which may include physical fitness, music, nature walks, cooking activities, and a variety of other activities based on the needs of enrolled children.
We also understand the needs of working parents! If your kindergarten child attends Monte Vista or Hope Elementary Schools, we can pick up your child directly from school for a small monthly fee. This relieves your family from having to rush from work (probably during your lunch break) to pick up and drop off your child. Please
contact
our office for details.
After School Kindergarten Program Details:
2, 3, 4, and 5 day scheduling options
Monday through Friday, 12:30pm to 5:30pm (hourly schedules available)
Healthy, nutritious snacks
Homework Club
Enrichment Program (physical movement/education, cooking, etc.)
Pick up at Monte Vista or Hope Elementary Schools (contact our office for availability and info)
We thank you for reviewing our programs and look forward to hearing from you soon. To schedule a tour or if you have questions about our programs, please
contact
us!