infant/toddler program (birth to 24 months)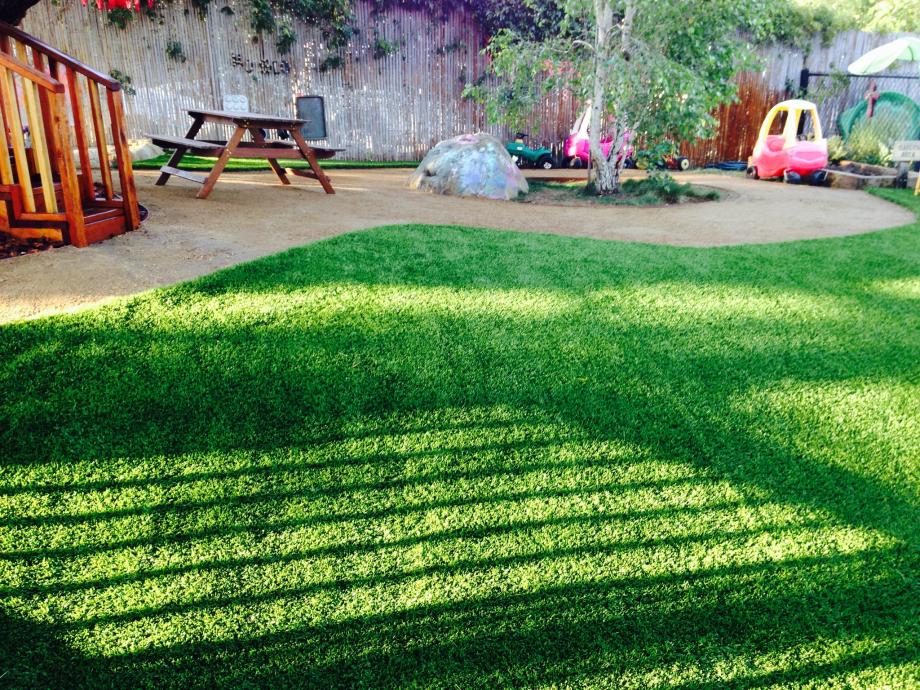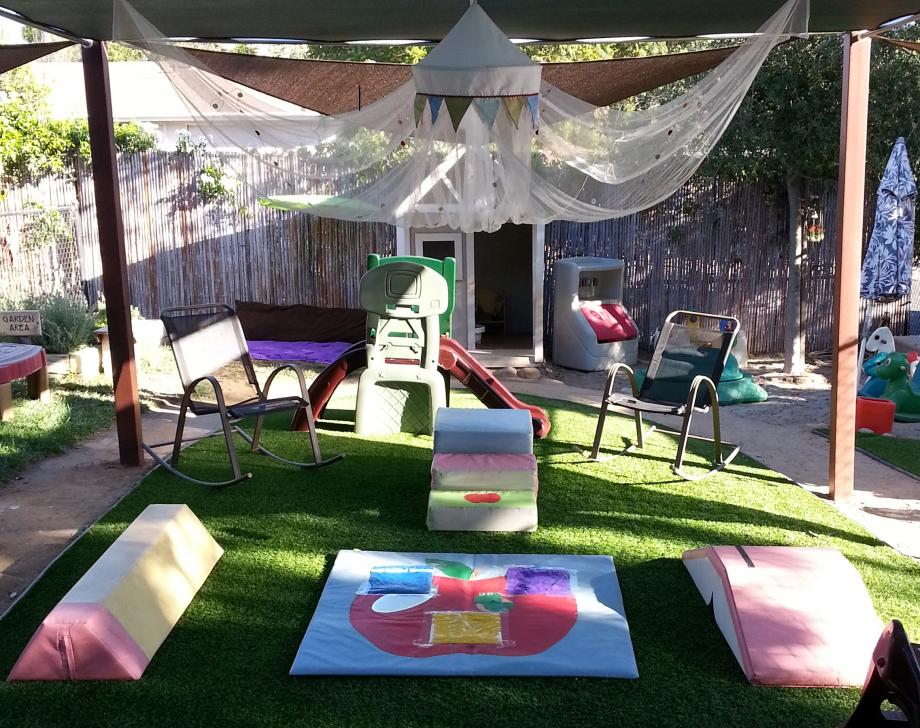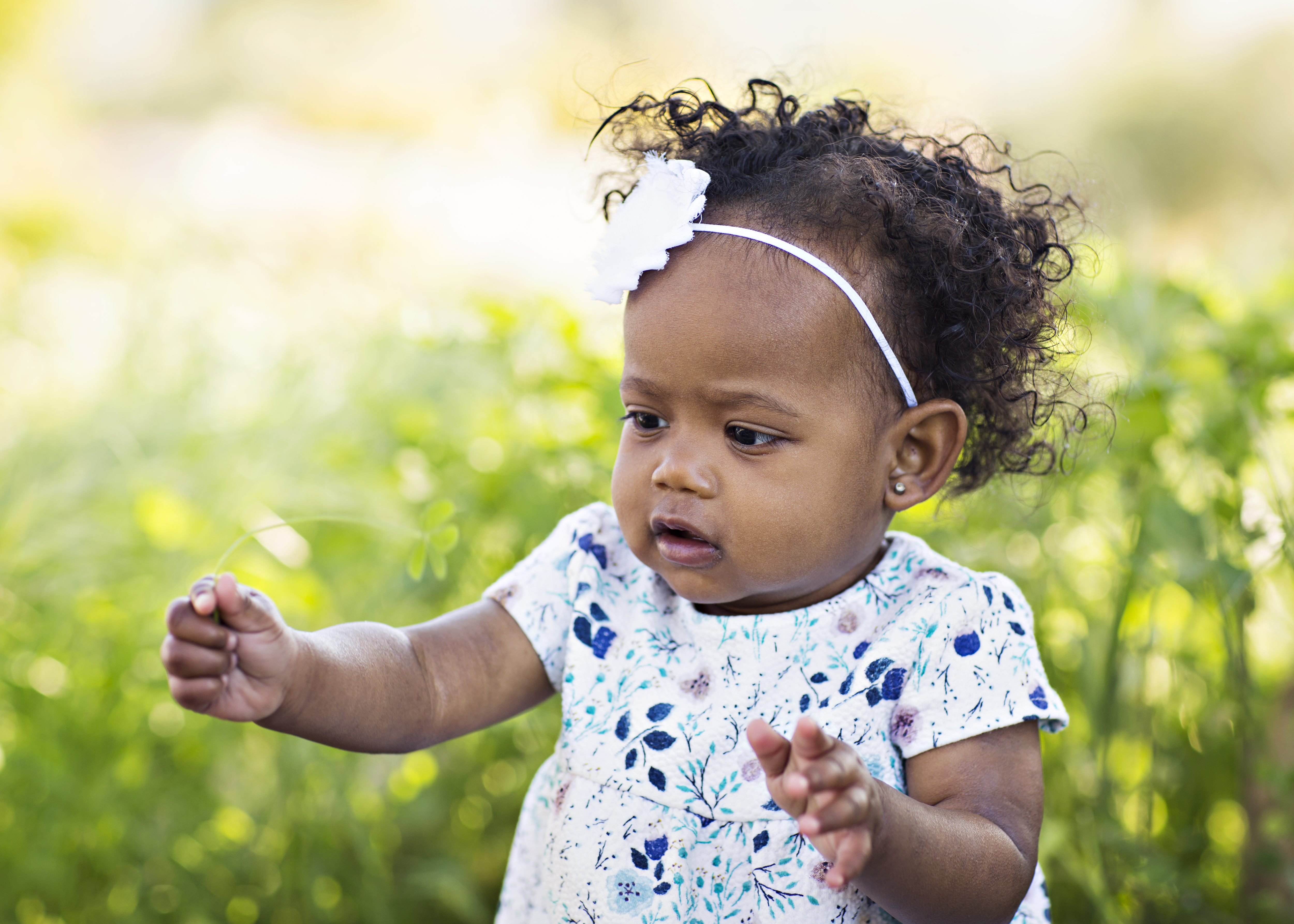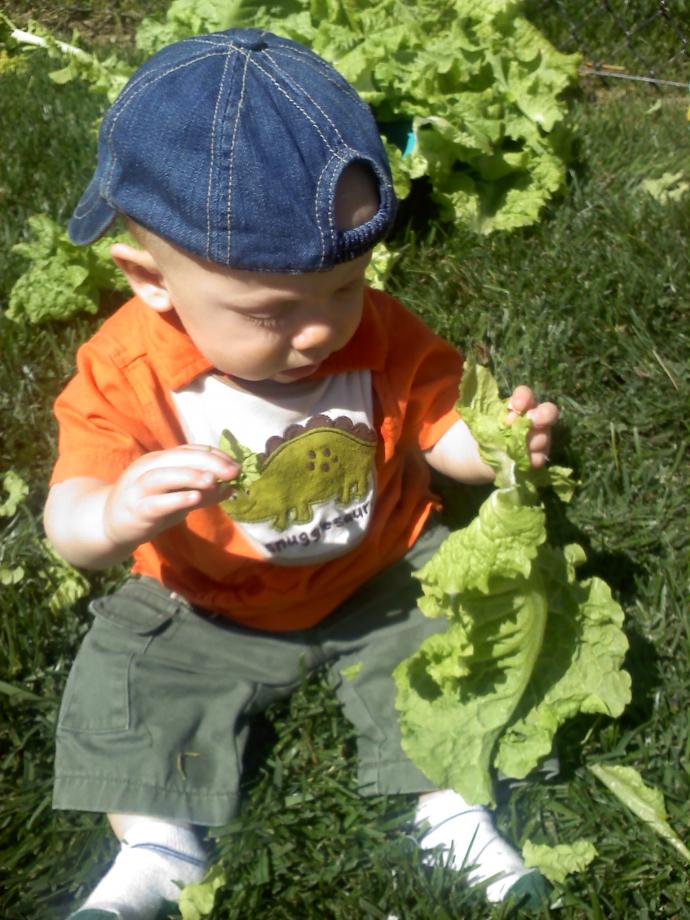 As with our preschool, our infant/toddler program offers a wonderful nature-centered program where children ages birth through 2 years will have opportunities to spend large blocks of time outside. Our infant/toddler Outdoor Classrooms were designed to offer our youngest children the opportunity to connect with nature, enjoy our beautiful Santa Barbara weather, explore, discover, investigate, and move freely wherever their curiosity takes them. We spend most of our time in our Outdoor Classrooms, allowing children the freedom to experience the world around them.

Our philosophy of caring for infants and toddlers is child-driven and based solely on each child's unique and individual needs. Each child feels loved and nurtured by a consistent, loving caregiver so that a trusting, long-term relationship is established. We base our daily activities on where children are in their social, emotional, physical, cognitive, creative, and language development and in conjunction with the extent of their prior group care experiences.
We have two areas in our infant/toddler program:
non-mobile to crawling/toddling infants (approximately birth to 14 months)

toddlers (approximately 12 to 24 months)
When children are approaching two years old, they begin the transition into our Preschool Readiness Program where they will learn skills necessary to succeed in preschool. Learn more about Hope 4 Kids' Preschool Readiness Program here.
Our infant areas are engineered so that babies are able to observe the children in the toddler area and vice versa. Younger children will benefit from observing older children and will experience a smoother transition into the older areas because they are familiar with the environments, children, and staff. Toddlers will experience social development opportunities and gain self-confident and self-worth as they realize they are being observed by younger children, a wonderful transition for them as they prepare to enter our preschool classrooms.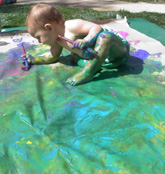 Our families, our community, our schools, and our work places are all comprised of people of different ages. We believe that children must have early opportunities to build social and emotional skills to work and interact with people of all ages both in learning from and in mentoring others. Our flow of daily activities allows children to experience genuine community among their own age group and learn to build relationships with all ages from peers through adults in our center. These skills will be extremely valuable as they learn how to work with others in school, families, their communities, and life.
Infant/Toddler Care Program Details:
Year-round, Monday through Thursday, 7:30am to 5:30pm, closing at 5pm on Fridays

4 and 5 day scheduling options (contact our office for availability)

Healthy, nutritious snacks
Please note that our infant/toddler program fills up quickly! Because we are a high-quality program, we often have several families on the Waiting List during pregnancy to ensure a space is available when they need to enroll. We highly recommend getting on the Waiting List for all families, particularly in our Infant/Toddler Center. Please click here to download the Wait List Form.
We thank you for reviewing our programs and look forward to hearing from you soon. To schedule a tour or if you have questions about our programs, please contact us!