prekindergarten/transitional kindergarten (ages 4 and up)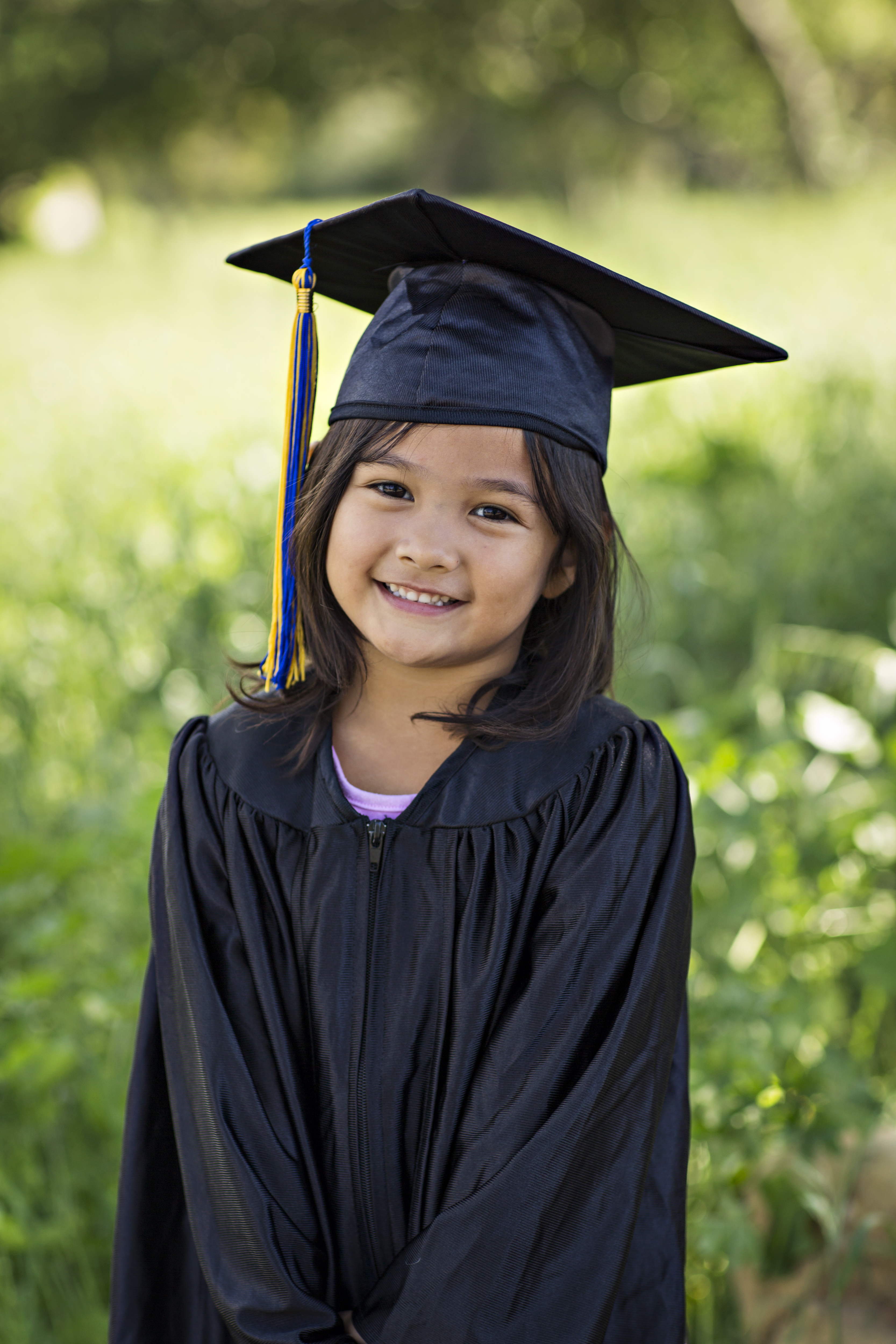 Part of our Mission Statement at Hope 4 Kids is to prepare children to reach their full potential in relationships, kindergarten, the community and life! Our Prek/Transitional Kindergarten Program is designed specifically for children entering kindergarten this fall or those who miss the cut off for kindergarten (typically children 4 and up). Our superbly qualified staff are devoted to partnering with families to help children build the skills necessary to successfully enter kindergarten.
We use the Kindergarten Student Entrance Profile (KSEP) upon enrollment to determine where children are academically so that we may build a program designed for your child's individual needs. We reassess in spring to see how much your child has learned and to give your family a tool to offer your child's kindergarten teacher so that he or she may have a head start in learning about your child! The KSEP is particularly helpful as many schools in Santa Barbara County also use the KSEP to assess children for entrance into kindergarten. (So your child is already a step ahead!)
At Hope 4 Kids, children enrolled in the full Prek/TK will be taught the following classroom preparedness skills over the course of the academic year (August through June) while also having hands-on opportunities to connect with nature in our Outdoor Classroom:

Turn-taking, using scissors, transitions, letter, sound and number recognition;
Patterns, calendar, shapes, colors, group reading and writing projects;
Outdoor classroom gardening and field observation projects;
Science, math, and literacy;
Social and emotional skills;
Cooking and baking;
Art and creative expression;
Music, creative movement, and physical education;
Relationship building through social group interactions
Prekindergarten/Transitional Kindergarten Details:
Academic Year Program (August through June)
Monday through Thursday, 7:30am to 5:30pm, closing at 5pm on Fridays
3, 4, and 5 day scheduling options (contact our office for availability)
Healthy, nutritious snacks
Enrichment Program (physical movement/education, cooking, music, gardening, etc.)
Drop In and Extended Care available
We thank you for reviewing our programs and look forward to hearing from you soon. To schedule a tour or for questions about our programs, please
contact
us!