preschool program (ages 3 to 4 years)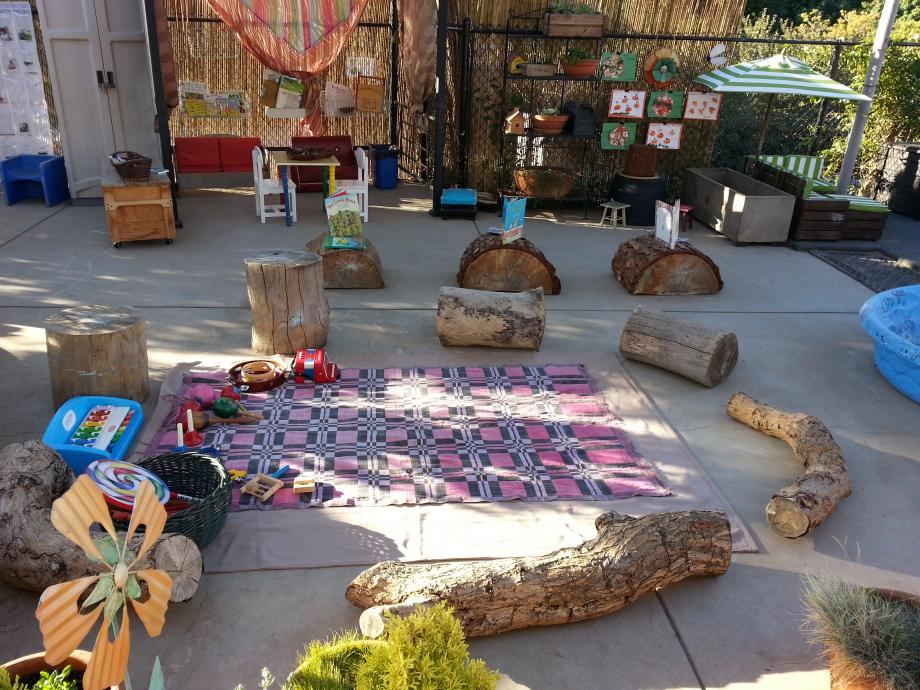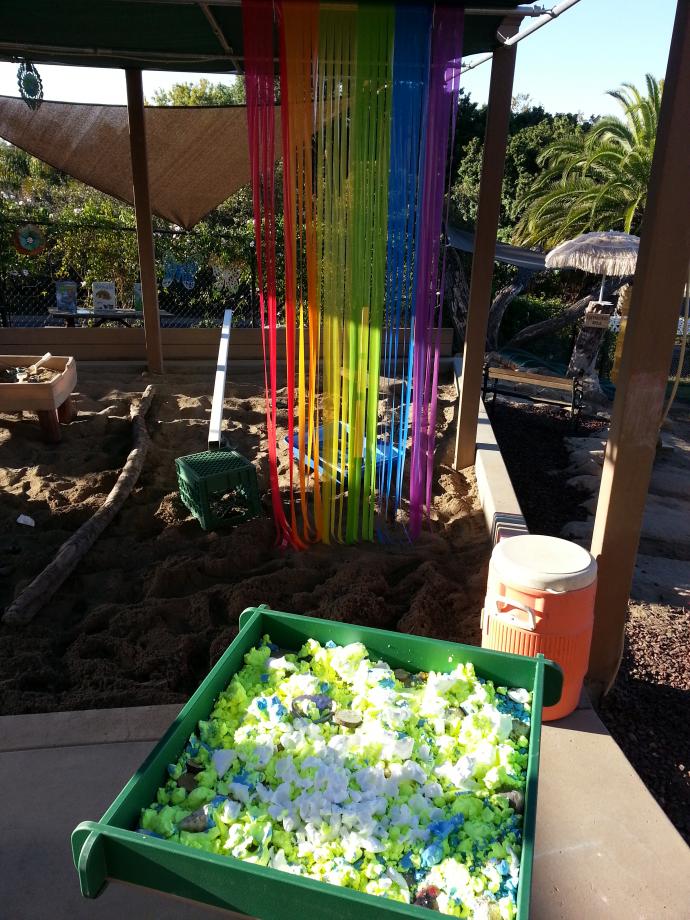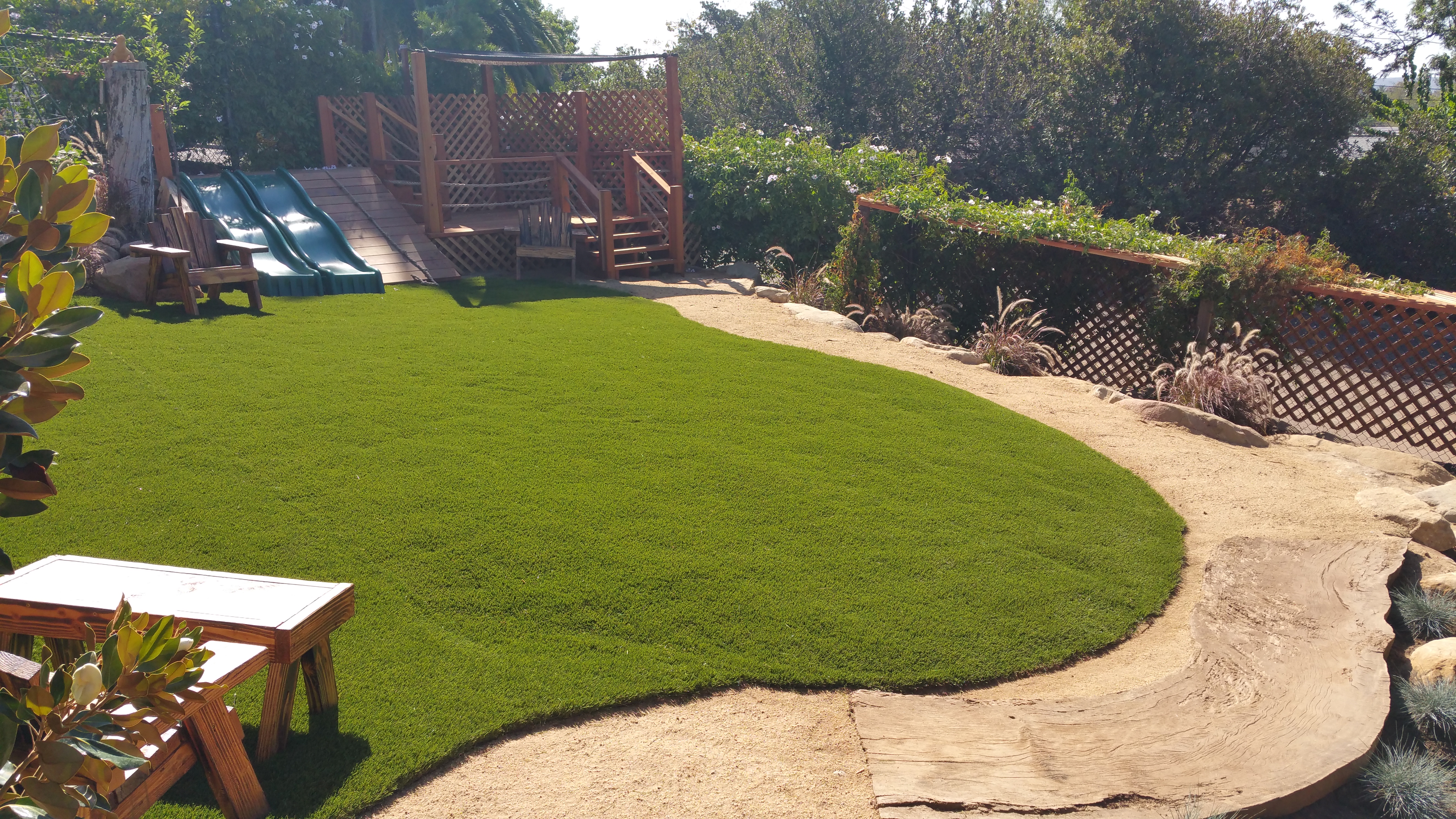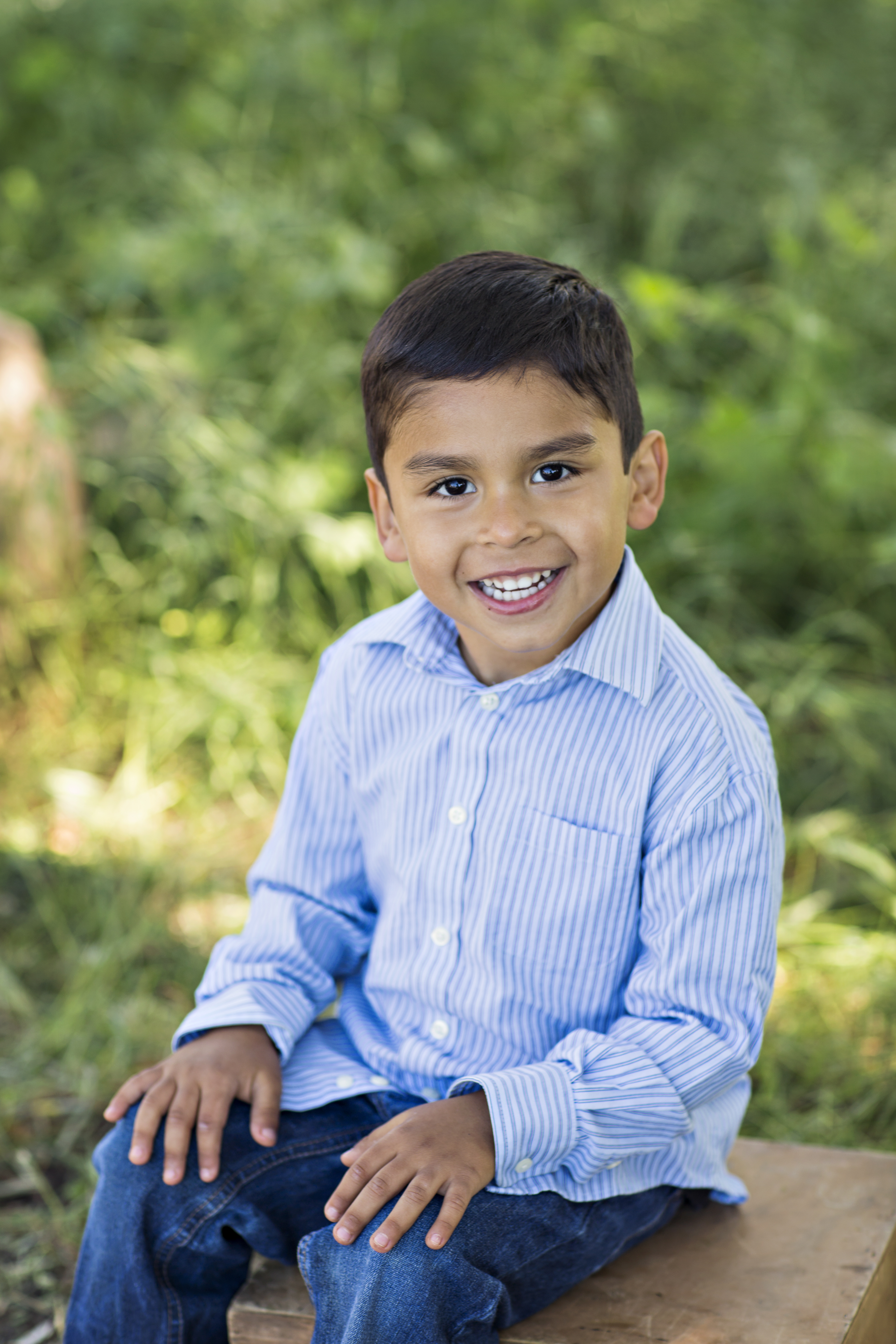 Our preschool classrooms are comprised of mixed-age groupings (preschool classrooms may have children ages 2 to 5 years). Younger children learn faster by observing older children, while older children experience increased self-esteem, self-confidence, and self-awareness by mentoring younger children. Mixed-age groupings also allows for continuous care. A child has the same teacher throughout his or her experience in our preschool program.

Our amazing preschool offers a wonderful nature-centered program where children ages 2 years through kindergarten will have opportunities to spend time in our Outdoor Classroom and explore, discover, create, visualize, take appropriate risks, investigate, and move freely wherever their imaginations take them. We spend most of our time in our Outdoor Classroom allowing children the freedom to experience the world around them. Part of what we teach children is to see what isn't there, understand what's happening beneath the surface, respect all living things, and to notice beauty in everything.
Our schedule is structured in a way that ensures each child has an opportunity to:
identify as a member of a classroom group (i.e., "I'm a Green Grasshopper!");

identify with same-age peers in the group/classroom (i.e., all children who are 2 years old work together for a significant portion of the day);

identify with all same-age children in the center (i.e., all 2-year-olds in the center work together for a period of time);

identify with children of all ages in the preschool program; and

work with all staff in our program
Our families, our community, our schools, and our work places are all comprised with people of different ages. We believe that children must have early opportunities to build social and emotional skills to work and interact with people of all ages both in learning from and in mentoring others. Our flow of daily activities allows children to experience genuine community among their own age group and learn to build relationships with all ages from peers through adults. These skills will be extremely valuable as they learn how to work with others in school, families, their communities, and life.
Preschool Program Details:
Year-round, Monday through Thursday, 7:30am to 5:30pm, closing at 5pm on Fridays

Nature-Centered Summer Program available early June through late August

Full day or part day programs

Morning or afternoon schedules available

2, 3, 4, and 5 day scheduling options (contact our office for availability)

Healthy, nutritious snacks

Enrichment Program (physical movement/education, cooking, etc.)

Drop In and Extended Care available
We thank you for reviewing our programs and look forward to hearing from you soon. To schedule a tour or if you have questions about our programs, please contact us!