preschool readiness (ages 24 to 36 months)
Our Red Love Bugs Preschool Readiness Program is specifically designed for children ages 2 to 3 years. This unique, transitional "program within a program" gives children time in their assigned age groups AND time with all children ages 2 to 5 years in our program. This separate, yet concurrent program gives young children the developmental activities they need at this age, yet allows them to maintain connections with their friends and other children in the program so that when they are ready to transition into the Preschool Program for the duration of their day, they are fully prepared and ready!
As with all of our programs, our Preschool Readiness Program offers nature-based activities so children may spend large blocks of time outside and was designed to offer young children the opportunity to connect with nature, enjoy our beautiful Santa Barbara weather, explore, discover, investigate, create, and move freely wherever their curiosity takes them. We spend most of our time in our Outdoor Classroom, allowing children the freedom to experience the world around them.
All of our classrooms are comprised of mixed-age groupings (preschool classrooms may have children ages 2 to 5 years). Younger children learn faster by observing older children, while older children experience increased self-esteem, self-confidence, self-awareness and joy by mentoring younger children. Mixed-age groupings also allows for continuous care. While children work with and learn from all adult staff in our program, a child has the same main teacher throughout his or her experience in our preschool program.
Our families, our community, our schools, and our work places are all comprised of people of different ages. We believe that children must have early opportunities to build social and emotional skills to work and interact with people of all ages both in learning from and in mentoring others. Our flow of daily activities allows children to experience genuine community among their own age group and learn to build relationships with all ages from peers through adults in our center. These skills will be extremely valuable as they learn how to work with others in school, families, their communities, and life.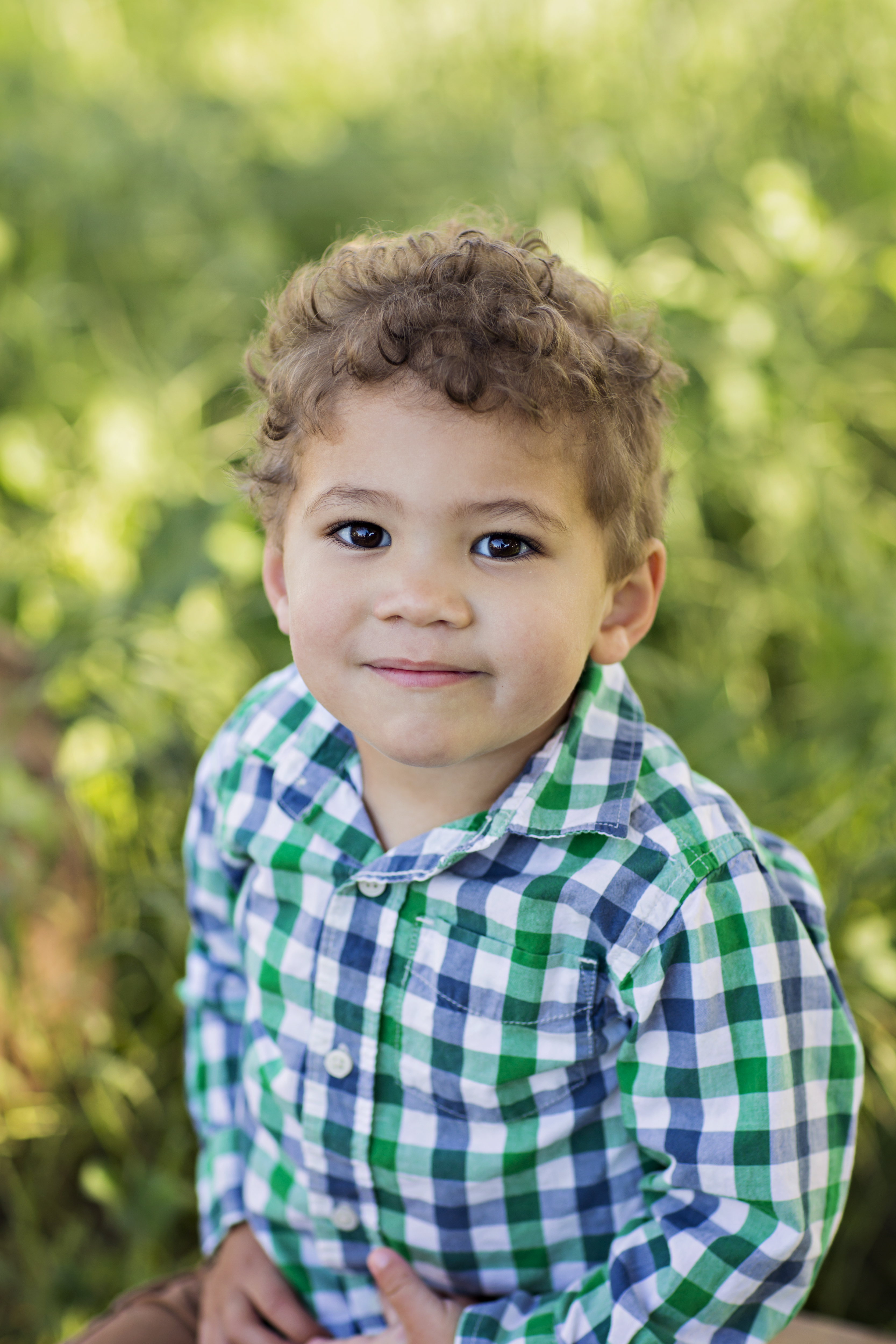 Our philosophy of caring for children is child-driven and based solely on each child's unique and individual needs. Each child feels loved and nurtured by a consistent, loving caregiver so that a trusting, long-term relationship is established. We base our daily activities on where children are in their social, emotional, creative, language, physical, and cognitive development and in conjunction with the extent of their prior group care experiences. Ratios for children while in our Preschool Readiness Program are approximately 1:6 (one adult to six children). Ratios in our Nature-Based Preschool Program are approximately 1:8 or 1:10, depending on the time of day.
Red Love Bugs Preschool Readiness General Daily Schedule:
See also "Preschool Daily Schedule" at our Family Info Center and in our Family Handbook for more details about activities, snack, etc.
7:30am to 8:30am:

Preschool Program for integration into higher learning

Red Love Bugs Preschool Readiness Program

Preschool Program

for integration into higher learning

Red Love Bugs Preschool Readiness Program
Red Love Bugs Preschool Readiness Program Details:
Year-round, Monday through

Thursday, 7:30am to 5:30pm, closing at 5pm on Fridays

Full day or part day programs
Morning or afternoon schedules available
3, 4, and 5 day scheduling options (contact our office for availability)
Healthy, nutritious snacks
Drop In and Extended Care available
Potty-training available
We thank you for reviewing our programs and look forward to hearing from you soon. To schedule a tour or if you have questions about our programs, please
contact
us!