summer camp (potty trained 3-year-olds and up)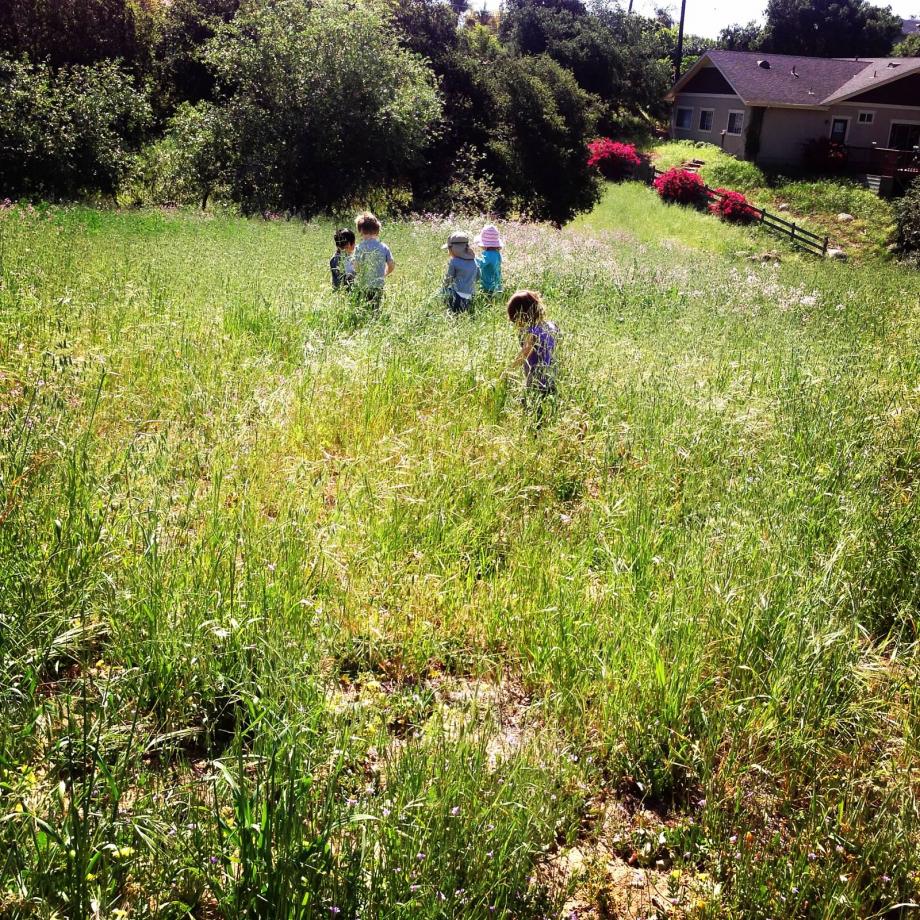 At Hope 4 Kids, everything we do is filtered through the concept of doing things outside and protecting, discovering, exploring, loving, and learning about our natural world. In David Sobel's book, "Childhood and Nature, Design Principles for Educators," he clearly illustrates the need for today's children to connect with and learn more about nature in a bottom-up philosophy. "The classic example of this top-down mind-set in the past decade of environmental concern has been: The rain forests are disappearing; therefore let's teach children about the horrors of rain-forest destruction so they will act to save them! Instead, I'm more interested in figuring out how to cultivate relationships between children and trees in their own backyards as a precursor to their working to save rain forests as they get older, when they can actually do something about it. Talking to trees and hiding in trees precedes saving trees."
Here at Hope 4 Kids, our children are given hands-on opportunities to learn not only about talking to and hiding in trees, but also investigating what kinds of trees they are, how to care for them, and why we need them (to name a few). Sobel's book goes on to illustrate seven principles, which we use as weekly themes in our nature-based Summer Camp for children ages 4 years through entrance into 1st grade (some 3-year-olds may be accepted if s/he is potty trained and able to work well with older childre
n).
2018 Summer Camp Sessions:
| | |
| --- | --- |
| Session 1 (June 18 - 22): | Adventure Camp |
| Session 2 (June 25 - 29): | Fantasy & Imagination Camp |
| Session 3 (*July 2 - 6): | Animal Allies Camp |
| Session 4 (July 9 - 13): | Maps and Paths Camp |
| Session 5 (July 16 - 20): | Special Places Camp |
| Session 6 (July 23 - 27): | Small Worlds Camp |
| Session 7 (July 30 - Aug 3): | Hunting and Gathering Camp |
| Session 8 (August 6 - 10): | Adventure Camp #2 |
*Closed July 4th in observance of Independence Day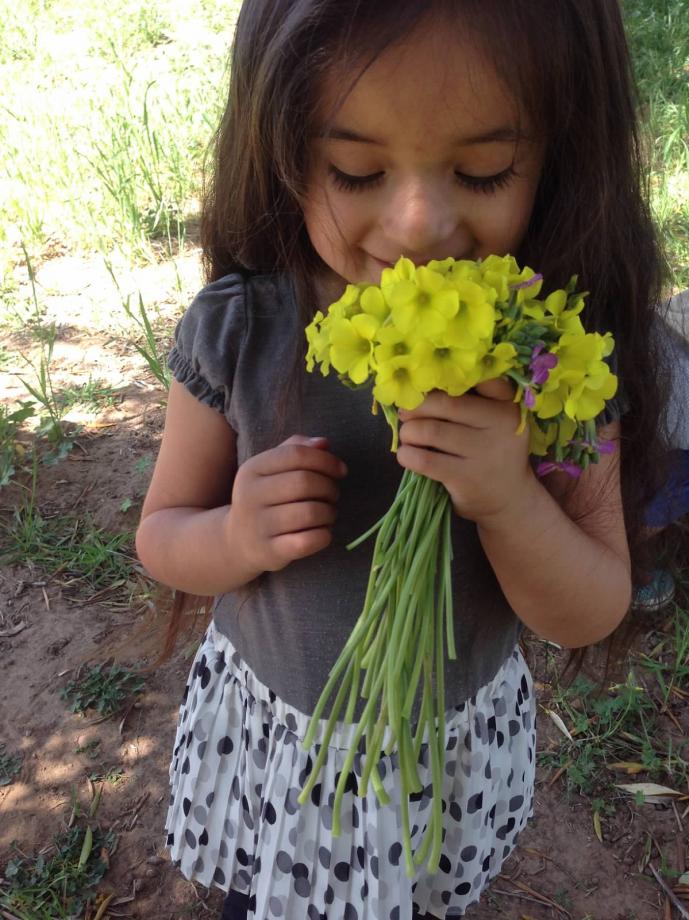 2018 Summer Camp Details:
Eight weekly sessions June 18 - August 10
7:30am to 5:30pm (close at 5pm on Fridays)
Morning or afternoon options may be available
Summer Registration Fee of $25 per week
INCREDIBLE ratios! Most summer camps have a 1:24 ratio; we have a MAXIMUM ratio of 1:12, often less, which means your child receives a much more individualized program!